Our office received many requests to remove the System Tools "Virus" recently.
Some of the symptoms may include:
The image below is displayed on your screen.
You cannot start certain programs such as your browser.
Your computer is running slower than usual.
This malware is not really a virus according to this definition.
You are actually infected with scareware because it tries to convince you that a virus has infected your computer and suggests that you pay for and download fake antivirus software to remove it.
In reality, the virus is not real and the suggested software is non-functional or malware itself.
If you are infected with the System Tools Virus, please follow these steps:
Do not click on the image or try to close the window.
Do not purchase or download the software that it recommends.
Contact Proven Solutions immediately and we will remove this infection from your computer.
If you live in or around Toronto Ontario we can remove the System Tools Virus at your home or our office.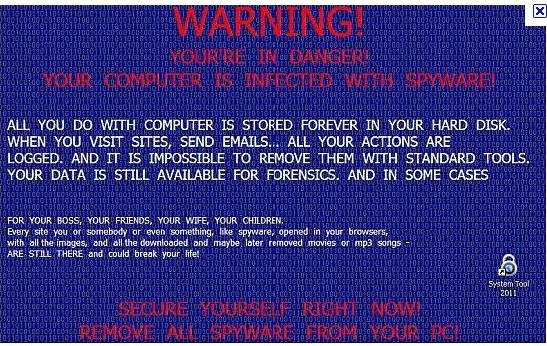 Share the post "System Tools Virus"