Description:
Often this malware is sent as an .exe file contained in a .zip.
It will encrypt many files (but not all) on the infected computer.
The virus displays a warning about the infection and demands a ransom in exchange for decrypting your files.
The Task Manager may be disabled.
The pop-up may occur in Safe Mode.
You cannot delete the virus in the Control Panel.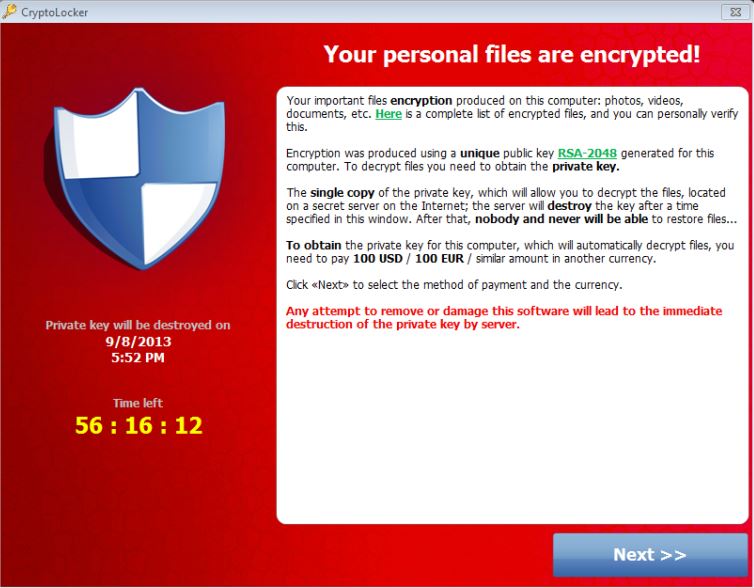 For $75 we will remove this virus if you drop off your computer at our office.
We are located in the Dufferin and Finch area of Toronto, ON.
Contact Proven Solutions immediately and we will remove this infection from your computer.
Call 416-227-2290 today to make an appointment.
Pick up and delivery services are available.