AccountMate Sales and Services for Toronto Ontario
Proven Solutions Inc.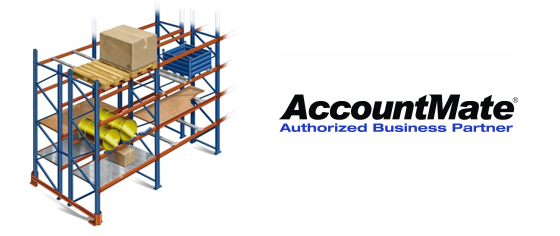 AccountMate
Proven Solutions Inc. – Award Winning AccountMate Business Partner
Proven Solutions is proud to announce that they have won the AccountMate International Partnership Award in recognition of superior growth in 2009.
Sales and Service
We provide a full range of AccountMate services including consulting, sales, customization, implementation, training and support.
Contact us to learn more about how our AccountMate services can benefit your company.
Summary
AccountMate is a real-time, customizable financial and business management software designed to address the needs of small to medium-sized businesses. It takes advantage of the speed of client/server technology and the latest productivity-enhancing tools in Microsoft's suite of products to help you better manage your business.
This leading-edge application combines the full functionality of our award-winning AccountMate system with the power of Microsoft's SQL Server. It offers AccountMate users enhanced investment protection for the long haul with superior scalability, up-time performance, stronger data security and easier integration with other software applications. A SQL database also optimizes the application's performance so users can experience uniform high-speed performance – no more system slowdown at the end of your reporting period.
For additional information on AccountMate, visit www.accountmate.com
Terms & Conditions | Health & Safety Policy | Glossary | Contact Us