Remove Virus, Worm, Trojan, Spyware, and Keylogger Removal
Toronto Ontario – Proven Solutions Inc.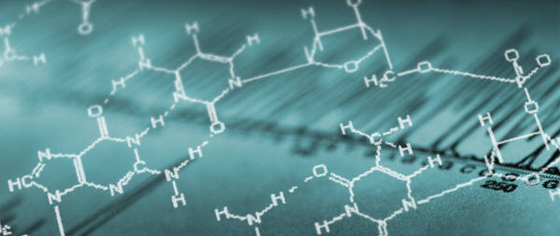 Spyware, Worm, Trojan, Keylogger and Virus Removal in Toronto
Detection and Removal of Malware
Our experts utilize the newest techniques and programs to find and remove viruses, worms, trojans, spyware and keyloggers from your computer.
Some typical sources of a virus, worm, trojan, spyware or keylogger infection:
The symptoms listed on this page are some common signs of various types of infections.
However, these symptoms may be caused by hardware or software problems that have nothing to do with a computer virus, worm, trojan, spyware or keylogger.
Contact us if you are infected or unsure.
We will determine whether a virus, worm, trojan, spyware or keylogger has infected your computer.
We provide remote, on-site and in shop support services to repair the problems caused by malicious software.
Do not format your hard drive and lose your valuable data, pictures, music and other files because we can remove almost 100% of infections.
To help protect your computer from future infections we can install freeware and commercial software at a reasonable cost.
Your computer will then be operating in a safer and more secure environment.
Contact us now to remove the infection from your computer.
Viruses, Worms and Trojans
Viruses, worms, and Trojans are all part of a class of software called malware (malicious software).
This type of software has been designed to "infect" (damage, disrupt, steal or perform some other unauthorized action) computers, networks and hosts.
Common symptoms of a virus, worm or trojan infection:
The computer runs slower than usual or stops responding.
Your computer crashes frequently and then restarts on its own.
Some programs do not work correctly.
Your anti-virus program will not start, is disabled or will not update.
New icons or programs appear that are unrelated to programs that you installed.
Warning messages, errors and advertisements pop-up.
Cannot access your hard drive or printer.
Major increase in the amount of traffic on your network.
Contact us now to remove the virus, worm or trojan from your computer.
Spyware
Spyware is a type of malware that is installed on computers and collects information about you without your knowledge.
The presence of spyware is typically hidden and can be very difficult to detect.
Very important private information such as bank account numbers, credit card information and passwords can be stolen by spyware.
Frequently spyware tracks various types of personal information, such as Internet surfing habits and sites that have been visited.
Common symptoms of spyware:
Computer settings have been changed.
Slow Internet connection speeds
Loss of Internet connection or functionality of other programs.
Your home page has been changed.
Contact us now to remove the spyware from your computer.
Keylogger
Keystroke logging (often called keylogging) is a type of spyware that tracks the keys pressed on a keyboard usually in a convert manner so that you will not be aware that your actions are being monitored.
Contact us now to remove the keylogger from your computer.
Terms & Conditions | Health & Safety Policy | Glossary | Contact Us