Beginner, Intermediate and Advanced Computer Training in Toronto Ontario
Proven Solutions Inc.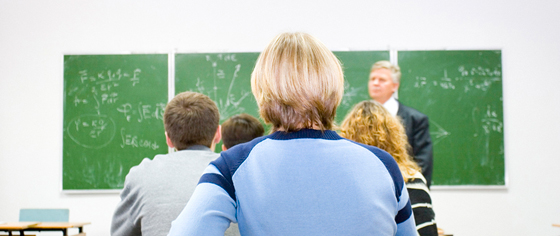 Computer Training
Your time is very important to you and we want you learn about the topics in which you are interested.
We understand that your time is valuable and will customize our training according to your requirements.
Your training will be at your home or place of business so that you will be trained on the same computer, monitor, mouse, keyboard, printer etc. that you will continue to use.
We recommend one-on-one sessions so that you receive the attention that you deserve and all of your questions are answered.
The following lists include some popular topics.
Feel free to choose from these or any other subjects and we will modify your training according to your preferences.
Computer Training for Beginners
Introduction to operating systems such as Microsoft Windows XP, Vista, Windows 7 and Windows 8.
Using your keyboard, mouse, printer and Webcam.
Save money by using free software.
Recover deleted files using the Recycle Bin.
Organize your photos, music, videos and other files using folders.
Copying, moving and renaming files.
Finding files on your computer.
View photos and videos sent to you by your family and friends.
Scan, save and print photos.
Search efficiently for information on the Internet.
Send and receive your Email using an Internet browser (Firefox and Internet Explorer).
Use free video chatting programs such as Skype, Gmail, MSN and Yahoo to see and talk to your family and friends.
Protecting your identity while using social networking Web sites such as Facebook.
Keeping your computer safe from viruses, spyware and other malicious software.
Personalizing your desktop.
Intermediate and Advanced Computer Training
Creating PDF documents at no cost from Microsoft Word and Excel.
Save time by combining the power of Microsoft Outlook and Word to create Mail Merge letters, envelopes and labels that you can Email or mail.
Design a Word template so that it can be used over and over again.
Planning effective spreadsheets with Excel.
Become more efficient with Outlook by using filters, categories, follow-ups and folders.
Synchronize your BlackBerry or Treo with your calendar, contacts, tasks and notes with Microsoft Outlook.
Transfer data from your digital camera, flash drive or USB key.
Understanding and using the features of your digital devices including your printer, scanner, fax, multi-function device, digital camera, Blackberry, Palm and Webcam.
Terms & Conditions | Health & Safety Policy | Glossary | Contact Us