Computer Service and Support Testimonials for Toronto Ontario
Proven Solutions Inc.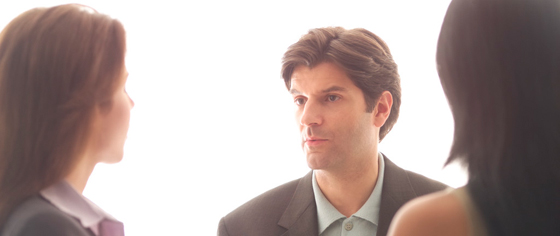 Testimonials
– L. O'Connor (Thornhill, ON)

– Helen D.P. (Toronto)

Proven Solutions helped me in the evening after business hours when it was an urgent issue for me.
– C.S. (Toronto)

– Terry G.

– Lauri Sue Robertson
President
Disability Awareness Consultants

– Stephanie G.
Brampton

– Patricia Parsons (Toronto)
– Cynthia (Toronto)
– Paul W. (Toronto)
– Rabin Chatterjee (Toronto)
– Dr. Morton Brown (Toronto)
– John Koutras, Property Manager (Toronto)
– The Dusto Family

– D. Richler (Toronto)

– James S (Toronto)
– Rania R. M. (Toronto)
Twice now, Proven Solutions has delivered quick, reliable and efficient service – for less than I had expected to pay. Its name is not just a promise – it's a proven guarantee.
– Stephanie M. (North York)
– Jacob Kessler (Brand Voice Inc. – North York)
– Anne and family (Long Island)
– David K. (Toronto)
– Deanne and John O. (Toronto)
-Ted D. (North York)
– Dianne Z. (North York)
– Nathaniel K. (New York)
Terms & Conditions | Health & Safety Policy | Glossary | Contact Us