Computer Hardware and Software Installation, Configuration and Upgrades
Toronto Ontario – Proven Solutions Inc.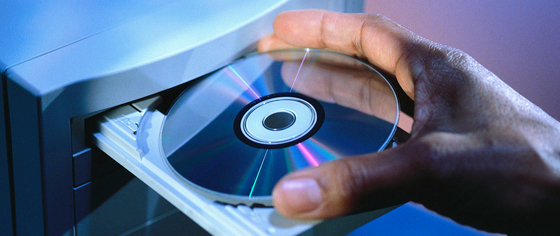 Hardware and Software Installation, Configuration and Upgrades
If your computer seems to be slowing down, we can improve its speed by upgrading the memory.
Do you need more hard disk space to store your videos, digital photos and music?
We will upgrade your hard drive and transfer your data.
If you would like to add wireless capability to your network, we can upgrade your network.
Is your operating system still Windows XP Service Pack 2 and you are worried because you will no longer receive software updates from Windows Update?
Ask us about our XP Service Pack 3 upgrade promotion.
Are you thinking about adding or upgrading a monitor, laser or inkjet printer, multi-function device, external backup, Webcam, digital camera or scanner?
Our staff will ensure that your purchase is compatible.
Do not worry about the problems that can occur while upgrading your computer.
Our experts have the knowledge and technology necessary to ensure that the upgrade to your desktop, notebook or netbook goes smoothly.
Regardless of the type or size of the upgrade you can rely on our professionals to follow these steps:
Understand your current configuration and your requirements.
Discuss your options and the advantages and cost of each in a way that is easy to understand.
Sell you the hardware or software that you choose with a warranty from the manufacturer and/or distributor.
Install and configure the hardware or software upgrade.
Test to make sure that the upgrade and your computer are working properly.
We follow-up after every upgrade to make sure that we have exceeded your expectations.
Contact us today to discuss your upgrade requirements.
Terms & Conditions | Health & Safety Policy | Glossary | Contact Us